We tailor our presentations to your specific industry. Our interactive, hands-on programs are designed to be informative, engaging and practical for audiences, with takeaways attendees can implement. Our goal is to make you think, feel and act differently.
Available Topics
Crisis leadership
Marketing
Media training
Public relations
Social media
Safety and security
When you need an expert speaker, turn to the team trusted by top organizations.
Rob Weinhold
Rob Weinhold is Founder/Chief Executive of Fallston Group and a recognized expert in the core disciplines of executive leadership, strategy and communications.
Dr. George Everly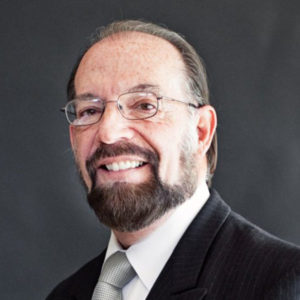 Dr. George Everly is an award winning author and researcher. He is Executive Director of Resiliency Science Institutes, International, and is a faculty member of the Johns Hopkins Public Health Preparedness Programs.